ONLINE MEETING
IPEG is proud to present our 2021 virtual meeting!
Oct 27, 2021
Training tutorials (e.g. deep learning, source localization)
Oct 28 & 29, 2021
Keynote & Symposia (Sleep; Precision Treatment/Patient Stratification)
Confirmed symposia speakers:
Dr. Faranak Farzan (Simon Fraser University), Dr. Mihály Hajós (Yale University),  Dr. Marcel Zeising (Ingolstadt Clinic), Dr. Rebecca Robillard (University of Ottawa) & more !
Keynote speakers:
Dr. Diego Pizzagalli: "Neurophysiological & Imaging Approaches to Predict Treatment Response in Depression"
Dr. Georg Northoff: "Time & the brain – The dynamics of our mind" 
2021 Virtual IPEG Conference Schedule
Speakers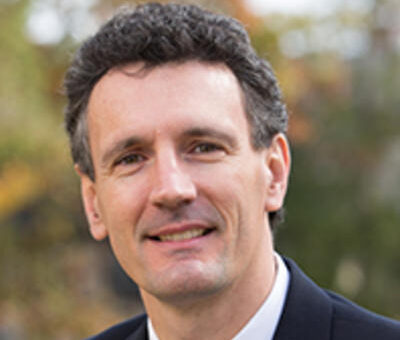 Dr. Diego Pizzagalli (McLean Hospital, Harvard Medical School)
Keynote Speaker - October 28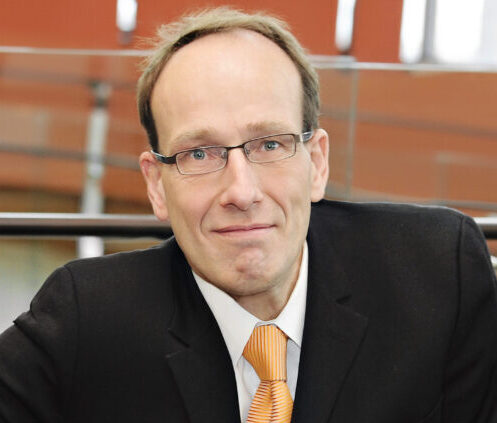 Dr. Georg Northoff (University of Ottawa's Institute of Mental Health Research)
Keynote Speaker - October 29