ONLINE MEETING
The IPEG is proud to present the first virtual symposium in its history.
Due to COVID-19 restrictions, the 2020 Meeting has been postponed to 2021. Until then, the IPEG shifted to the virtual environment and presents three top-speakers from the field of basic and clinical EEG-research.
You can watch the presentations of all three Keynote Speakers here anytime up to three days before finally the online discussion takes place at December 18th from 15.00 – 16:30 CET.
Note: After December 18th, 2020, the videos will only be available in the new members area.
Speakers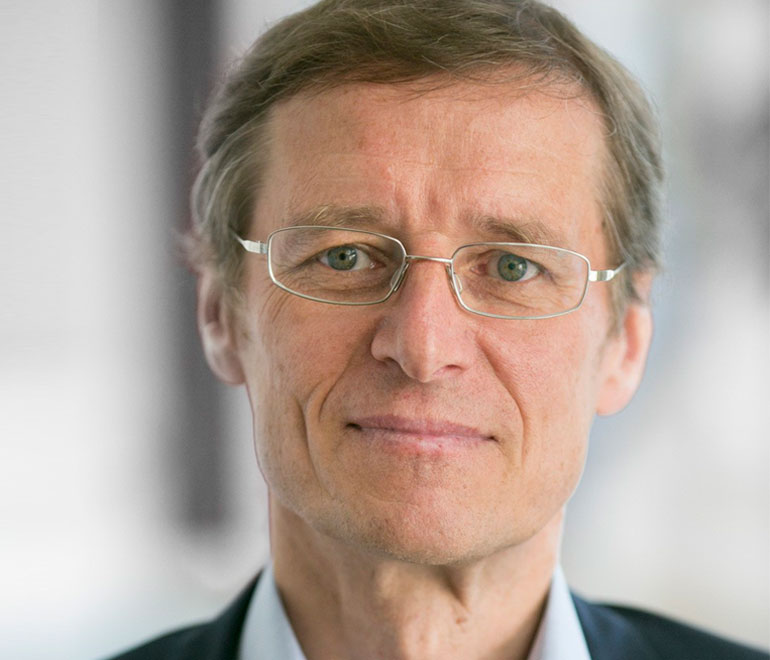 prof dr Ulrich Hegerl
Head of "Stiftung Deutsche Depressions Hilfe"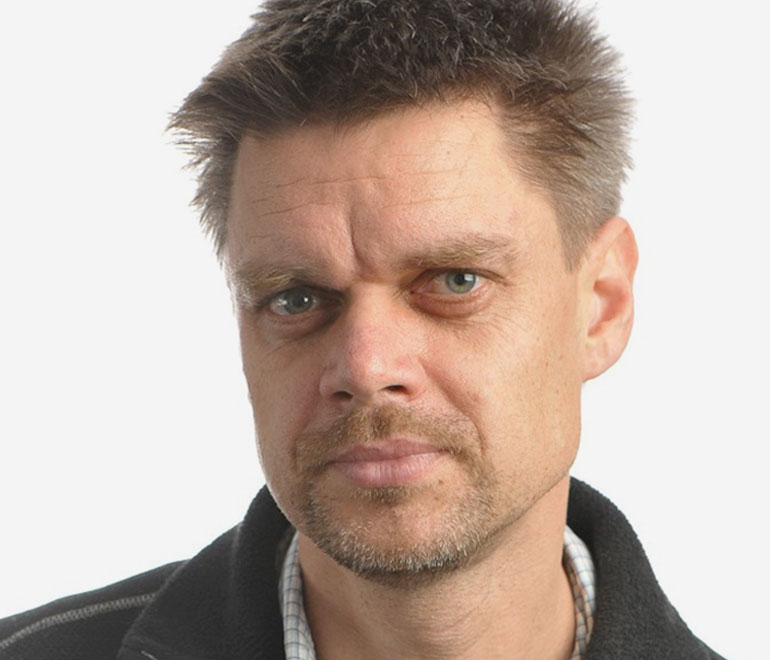 dr Thomas König
Associate Professor at the Medical Faculty of the University of Bern
dr Martijn Arns
Assistant Professor at the University of Amsterdam, and Associate Professor at the Faculty of Psychology & Neuroscience Maastricht University
Schedule
15:00 - 15:30 CET
Thomas Koenig, Switzerland:
Discussion on the lecture "EEG Microstates Analysis"
15:30 - 16:00 CET
Ulrich Hegerl, Germany:
Discussion on the lecture "Arousal Regulation in affective disorder and ADHD"
16:00 - 16:30 CET
Martijn Arns, the Netherlands:
Discussion on the lecture "EEG and ECG Based Response Predictors in Depression: Time for Personalized Medicine or Treatment Stratification?"